Posted 2 months and 3 days ago :: Last edited 2 months and 3 days ago by
yuewithluv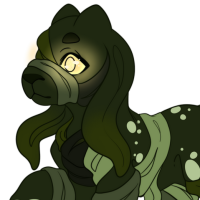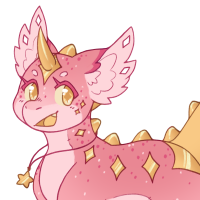 Starting Bid: $80.00
Minimum Increment: $5.00
Autobuy: $200.00
24 hours after last bid; 2 hour snipe guard.
Good day, Plushies! July is almost at an end already, can you believe it?
Looks like we have a couple of excited Plush Dragons who don't want the summer fun to end just yet!
PD-1096 - Kelp Creature - Flatsale $80 USD
PD-1097 - Magical Starfish - Auction - SB $80 USD - AB $200 USD (Autobuy also comes with a custom unique companion and a headshot by the artist!)
If you'd like to claim or bid on these designs, please comment on their respective comment chains below!
---
Comments
Authentication required
You must log in to post a comment.
Log in