The Second Paw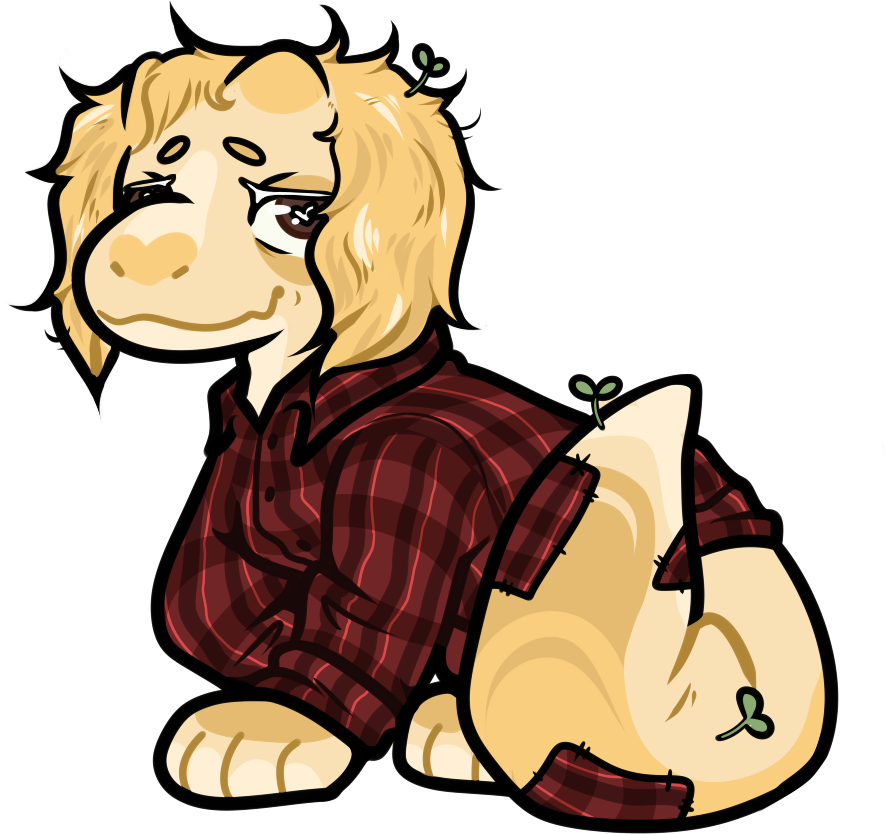 As you enter the shop, chirps, squeaks, and playful roars seem to bring the place to life.  The building is buzzing with energy and the occassional echo of soft voices from various rooms. Pictures line the walls to show all of the happy Plush Dragons who have found new homes through this very establishment. After stopping to admire them for a moment, you finally make your way into a large, open room, almost tripping over some small Plush Dragons playing and chasing each other.

A kind, motherly Plush Dragon greets you as you enter The Second Paw, a warm smile radiating on her face. She introduces herself as MawMaw, and you feel yourself instantly relax in her presence. Her apron sways as she toddles up to the counter and she gently leans across the top to smile down at you and your Plush Dragon. She opens her arms lovingly to gesture out at the store surrounding her.

"My shop is filled with different creatures that have been dropped off by others. I then rehome them at a discounted price because I believe everyone deserves a second chance! Please, feel free to get to know any of the Plush Dragons here, come find me if you have any questions, dear!"

MawMaw leans back up from the countertop and makes her way towards some shelves, a little frog and kitten companion following along at her heel.

The Second Paw is a wonderful place where you can adopt Plush Dragons in exchange for buttons, which MawMaw then uses to take care of the other Plush Dragons! There will always be six Plush Dragons available at a time, assuming our stock allows for such! These Plush Dragons do not rotate until they've found new homes!
Surrendering a Plush Dragon will never be viewed negatively, and you will never be judged or criticized for choosing to surrender your Plush Dragon to MawMaw.