Build-A-Buddy 2022 - Petal fox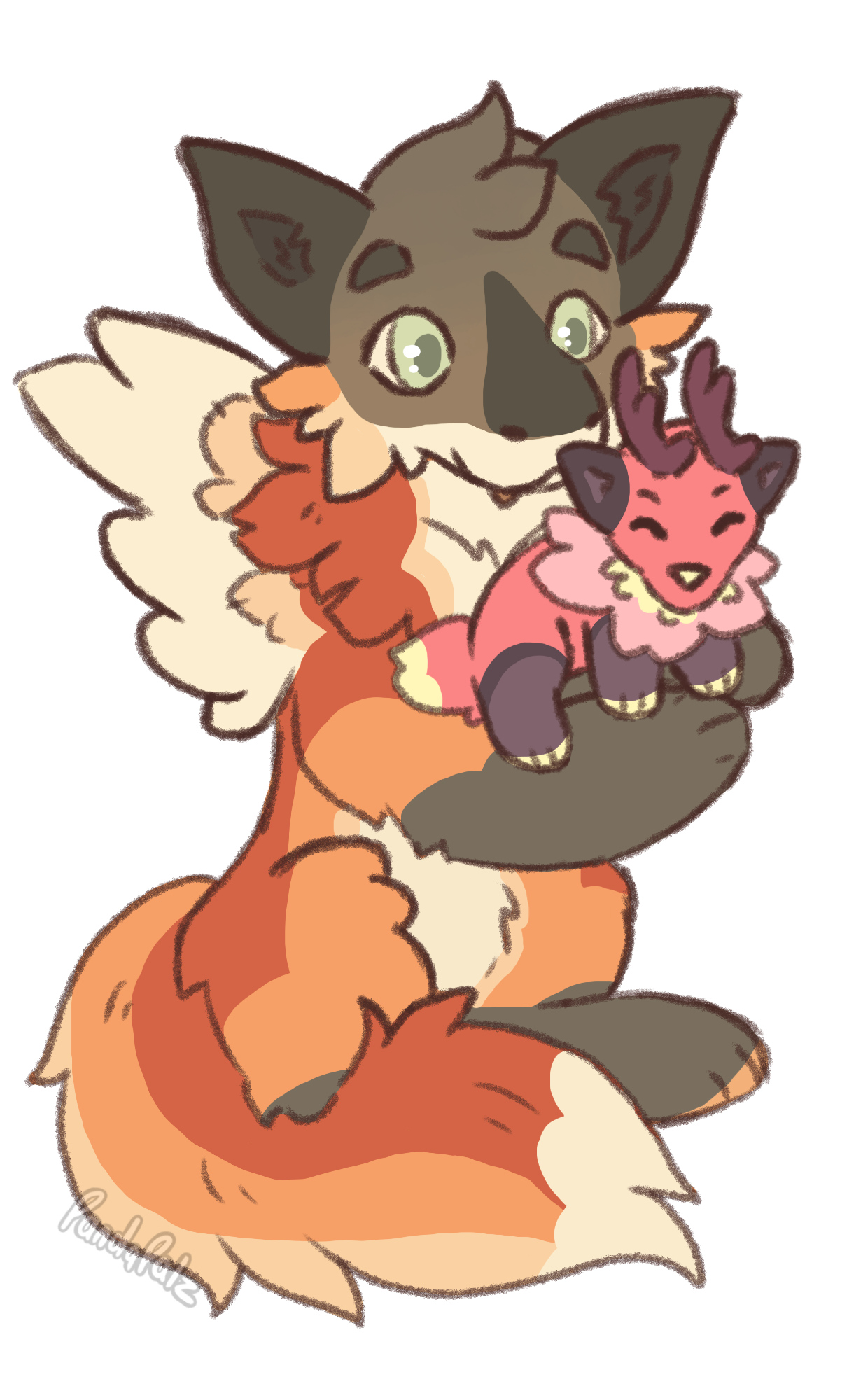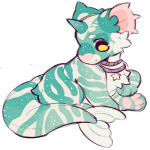 Petal Fox
This blossoming companion loves the early spring flowers and vibrant floral colours. Their floral petal mane is soft to the touch and may even cause flowers or petals to sprout from the fabric of their plush dragon companion.
-
I wanted to make a companion that suited both Todd and his best friend Bunny, so their inspiration combined the tail and antlers of a jackaloap and the markings and ears of a fox!
---
Submitted By Pandapalz
Submitted: 8 months and 5 days ago ・ Last Updated: 8 months and 5 days ago
Mention This
In the rich text editor:
[thumb=148]
In a comment:
[![Image](https://plushscouts.com/images/gallery/0/148_UNpAOqFqwn_th.png)](https://plushscouts.com/gallery/view/148)
There are no comments yet.
Comments
Authentication required
You must log in to post a comment.
Log in