Cut & Stitch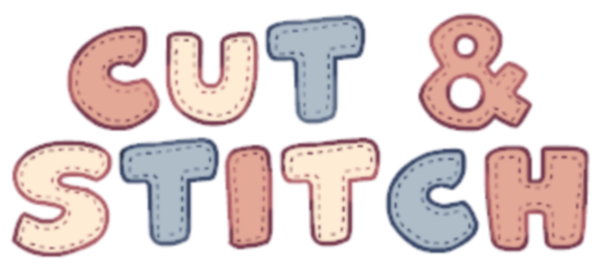 It was hard to find this store, on account of it looking more like something that housed antiques, rather than anything Plush Dragon related. You follow the sign in, despite your reservations and worries that you may be walking into the wrong place. You are pleasantly surprised to see the store very clean, but quite confused to see no shopkeeper behind the register. 

    You look around for a moment and see a very vintage stuffed plush dragon sitting stoically near the front shop window. You're mentally appreciating the handiwork and care put into the old plush when suddenly, he turns his head towards you inquisitively! He resumes his station behind the register after realizing you entered the store, giving you a warm mustached smile as he does so.
Please be sure to add these items as 'add-ons' when submitting your PD design for approval!
Items

Common Egg
Cost:
65


Knit Egg
Cost:
0

Max 1 per user
Common Companion
Cost:
1


Rare Companion
Cost:
3


Uncommon Companion
Cost:
2